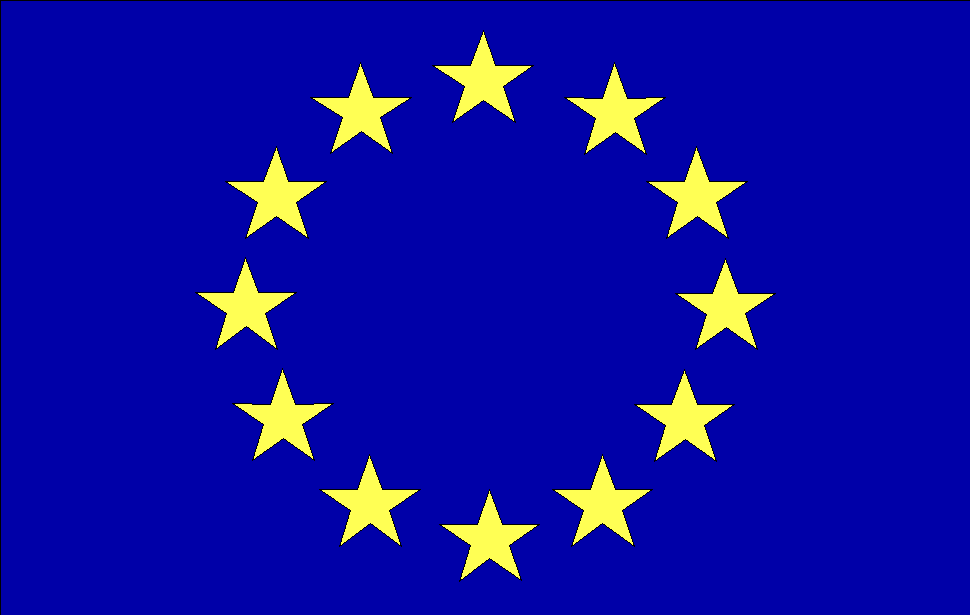 The EU is a unique economic and political partnership between 28 European countries that together cover much of the continent.
The EU is based on the rule of law. This means that everything that it does is founded on treaties, voluntarily and democratically agreed by all member countries. These binding agreements set out the EU's goals in its many areas of activity.
One of its main goals is to promote human rights both internally and around the world. Human dignity, freedom, democracy, equality, the rule of law and respect for human rights: these are the core values of the EU. Since the 2009 signing of the Treaty of Lisbon, the EU's Charter of Fundamental Rights brings all these rights together in a single document. The EU's institutions are legally bound to uphold them, as are EU governments whenever they apply EU law.
Type
| Transnational Organisations
Website
|
http://www.europa.eu
List of countries
|
Austria
,
Belgium
,
Bulgaria
,
Croatia
,
Cyprus
,
Czech Republic
,
Denmark
,
Estonia
,
Finland
,
France
,
Germany
,
Greece
,
Hungary
,
Ireland
,
Italy
,
Latvia
,
Lithuania
,
Luxembourg
,
Malta
,
Netherlands (The)
,
Poland
,
Portugal
,
Romania
,
Slovakia
,
Slovenia
,
Spain
,
Sweden