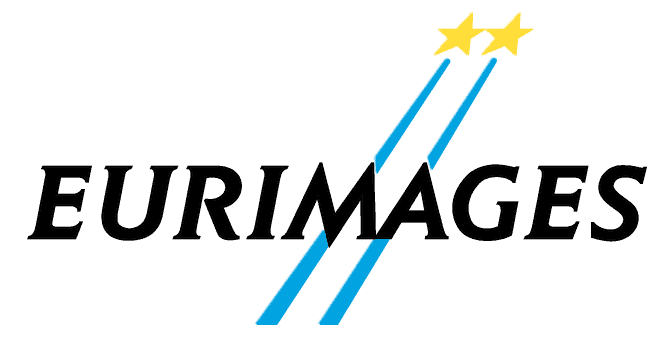 Eurimages is the Council of Europe fund for the co-production, distribution and exhibition of European cinematographic works. Set up in 1988 as a Partial Agreement it currently has 36 Member States.
Eurimages aims to promote the European film industry by encouraging the production and distribution of films and fostering co-operation between professionals.
Eurimages first objective is cultural, in that it endeavours to support works which reflect the multiple facets of a European society whose common roots are evidence of a single culture. The second one is economic, in that the Fund invests in an industry which, while concerned with commercial success, is interested in demonstrating that cinema is one of the arts and should be treated as such.
Eurimages has developed four funding programmes:
Assistance for co-production
Assistance for distribution
Assistance to cinemas
Assistance to digitisation of theatres which are members of the Eurimages network
Type
| Transnational Funds
Website
|
http://www.coe.int/Eurimages
List of countries
|
Albania
,
Armenia
,
Austria
,
Belgium
,
Bosnia and Herzegovina
,
Bulgaria
,
Canada
,
Croatia
,
Cyprus
,
Czech Republic
,
Denmark
,
Estonia
,
Finland
,
France
,
Georgia
,
Germany
,
Greece
,
Hungary
,
Iceland
,
Ireland
,
Italy
,
Latvia
,
Lithuania
,
Luxembourg
,
Netherlands (The)
,
Norway
,
Poland
,
Portugal
,
Republic of North Macedonia
,
Romania
,
Russia
,
Serbia
,
Slovakia
,
Slovenia
,
Spain
,
Sweden
,
Switzerland
,
Turkey