European Convention on Cinematographic Coproduction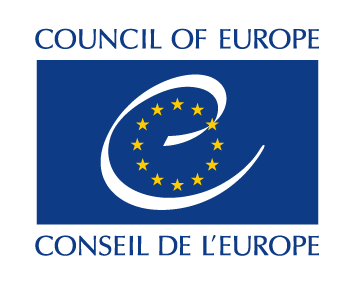 The aims of this Convention are to promote the development of European multilateral cinematographic co-production, to safeguard creation and freedom of expression and defend the cultural diversity of the various European countries.
Today, 42 coountries signed the Convention.
In order to obtain co-production status, the work must involve at least three co-producers, established in three different Parties to the Convention. The participation of one or more co-producers who are not established in such Parties is possible, provided that their total contribution does not exceed 30% of the total cost of the production. The co-produced work must also meet the definition of a European cinematographic work set forth in Appendix II to the Convention.
Type
| Multinational Treaties
Website
|
http://conventions.coe.int/Treaty/Commun/QueVoulezVous.asp?NT=147&CL=ENG
List of countries
|
Albania
,
Andorra
,
Armenia
,
Austria
,
Azerbaijan
, Belarus,
Belgium
,
Bosnia and Herzegovina
,
Bulgaria
,
Croatia
,
Cyprus
,
Czech Republic
,
Denmark
,
Estonia
,
Finland
,
France
,
Georgia
,
Germany
,
Greece
, Holy See,
Hungary
,
Iceland
,
Ireland
,
Italy
, Kazakhstan,
Latvia
, Liechtenstein,
Lithuania
,
Luxembourg
,
Malta
, Moldova, Monaco,
Montenegro
,
Netherlands (The)
,
Norway
,
Poland
,
Portugal
,
Republic of North Macedonia
,
Romania
,
Russia
, San Marino,
Serbia
,
Slovakia
,
Slovenia
,
Spain
,
Sweden
,
Switzerland
,
Turkey
,
Ukraine
,
United Kingdom